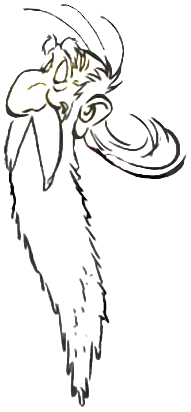 Panoramix Labs ¶
Small independent laboratory specialized in the hardware/software interface: Hardware Description Language (HDL), FPGAs, ASICs, firmware, and driver.
Not afraid of extending to surrounding domains as needed (manufacturing process, system software, RTOS, analog circuits and RF signals).
Its duty is to offer contribution and support to your embedded project.
En Français ¶
Petit laboratoire indépendant spécialisé pour l'interface matérielle/logicielle: Language de Description Matériel (HDL), FPGA, ASICs, firmware et driver.
Sans peur d'étandre vers des domaines connexes si besoin (production, logiciels système, RTOS, circuits analogiques et signaux RF).
Son rôle est d'offrir contribution et soutient à votre projet embarqué.
References ¶

SIREN: 914914304
SIRET: 91491430400011

39 rue Notre Dame 35500 VITRÉ